INTRO:

Are you an art enthusiast who can't wait to pack and store your newly varnished oil painting? Well, we have good news for you! The key to swift oil painting packing lies in understanding the drying time of varnish. By knowing when it is safe to pack your masterpiece, you can protect its beauty and ensure its longevity. In this article, we will explore the drying time of varnish and discover how soon you can safely pack your precious artwork. So, let's embark on this colorful journey and learn when we can pack Picasso!
Varnish Drying Time: The Key to Swift Oil Painting Packing!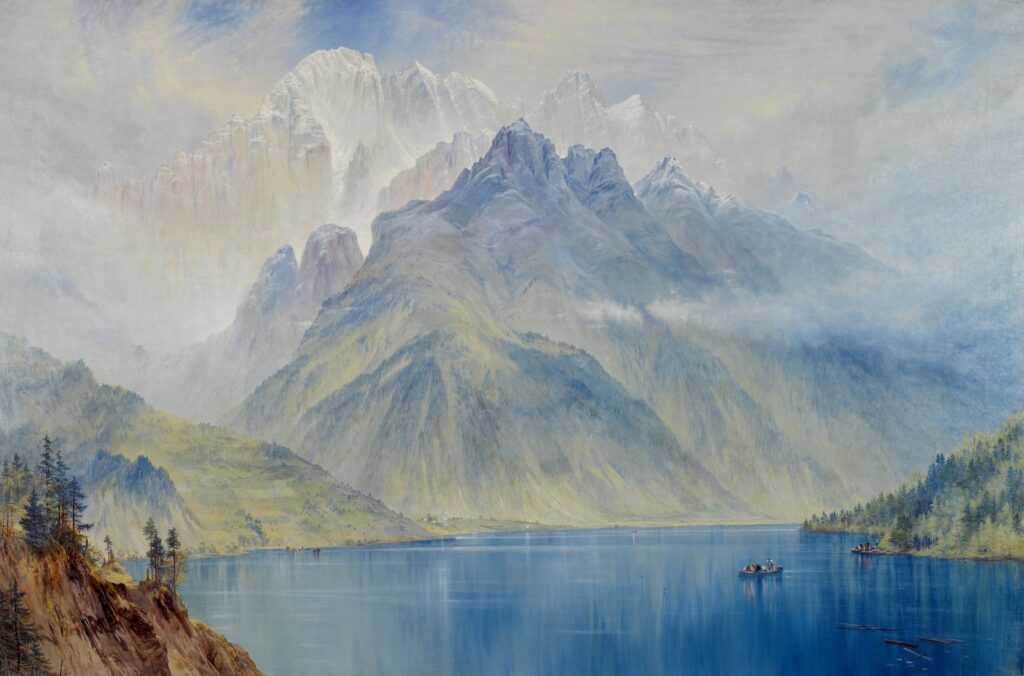 When it comes to varnishing an oil painting, patience is indeed a virtue. While it may be tempting to pack your artwork immediately after applying a thin layer of varnish, it is crucial to allow sufficient drying time. The drying period can vary depending on several factors such as the type of varnish used, environmental conditions, and the thickness of the applied layer.
Typically, a thin layer of varnish will dry to the touch within 24-48 hours. However, it is essential to note that this initial drying time only indicates the surface is no longer tacky. Despite this, the varnish may still be soft and vulnerable to damage. Therefore, it is best to exercise caution and wait a little longer before packing your painting.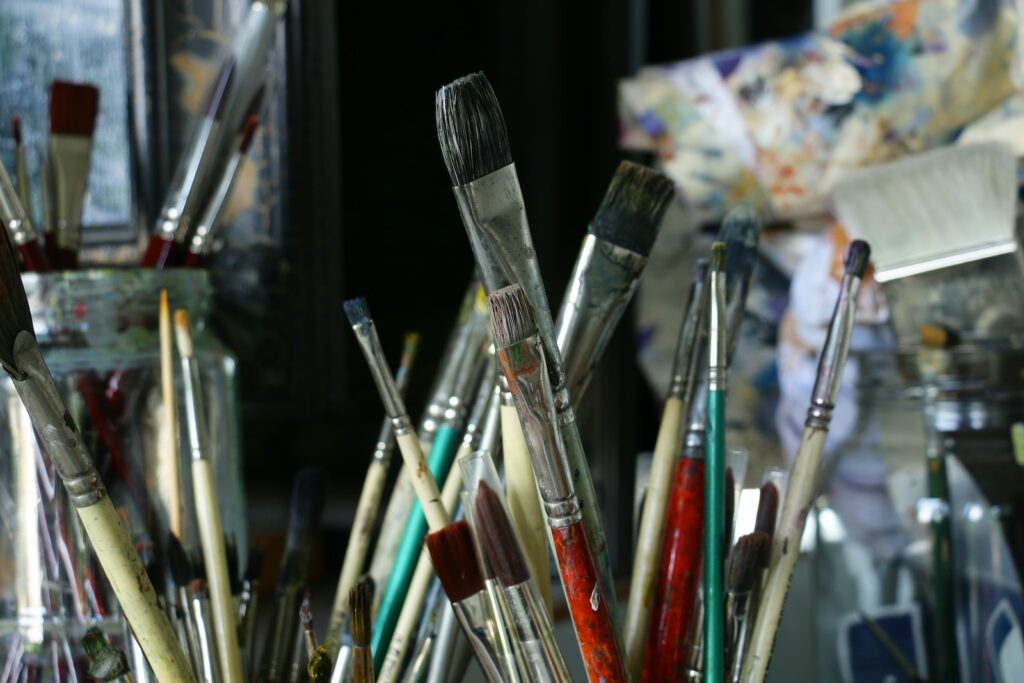 To determine if the varnish is fully dry, gently touch a small inconspicuous area of the painting with a clean, dry finger. If the surface feels cool to the touch and does not leave any residue on your finger, it is a good sign that the varnish has dried completely, and it is safe to proceed with packing.
While it may be tempting to expedite the drying process using heaters or fans, be cautious! Rapid drying can lead to cracking or other forms of damage. Instead, place your varnished masterpiece in a well-ventilated area at room temperature, away from direct sunlight or extreme humidity. This allows the varnish to cure naturally, ensuring a sturdy and long-lasting protective layer.
OUTRO:

Now that you understand the importance of varnish drying time, you can confidently pack your oil paintings without fear of damaging the delicate varnish layer. Remember, a little patience goes a long way in preserving the beauty and integrity of your artwork. So, embrace the journey of art conservation, and enjoy the process of safely storing your varnished masterpieces. Happy packing!