Are you ready to embark on a journey of a lifetime? If you have a passion for exploring new places and experiencing different cultures, then you're in for a treat! In this article, we will take you on a virtual tour of the top 10 places to visit in the world. From sun-kissed beaches to majestic mountains, from hidden gems to architectural marvels, we have curated a list of the most captivating and unforgettable destinations. So pack your bags, grab your camera, and get ready to wander, marvel, and repeat!
Travelers Paradise: Top 10 Dream Destinations
Paris, France: Known as the "City of Love," Paris tops the list of dream destinations. Explore iconic landmarks such as the Eiffel Tower and the Louvre Museum, indulge in divine pastries at local bakeries, and take a romantic stroll along the Seine River.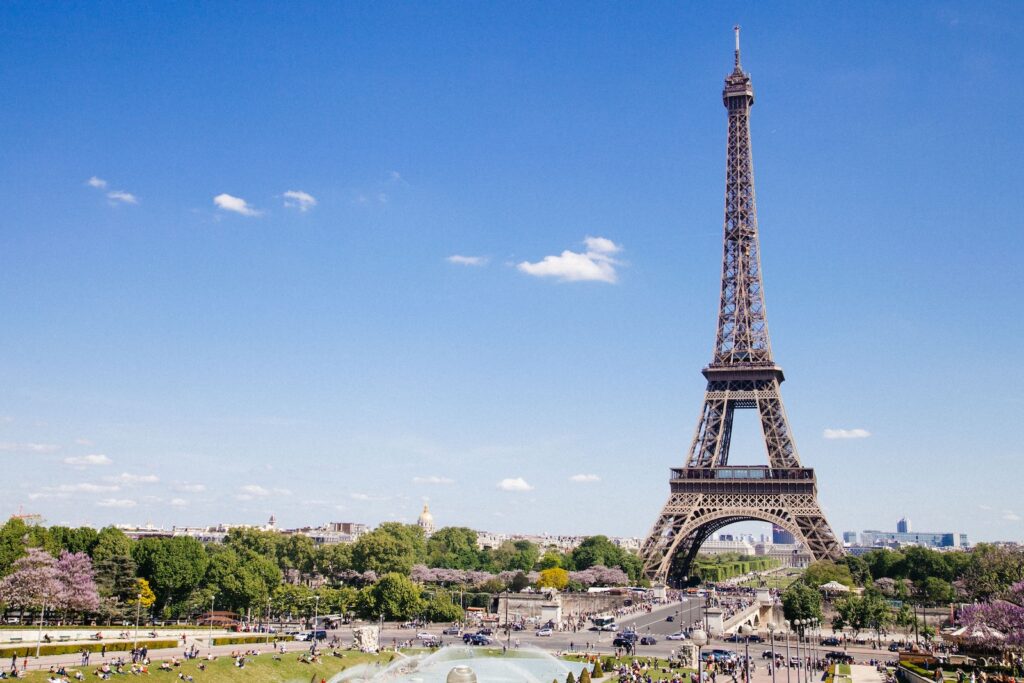 Bali, Indonesia: With its stunning beaches, lush rice terraces, and vibrant culture, Bali is a paradise for travelers seeking tranquility and adventure. Immerse yourself in the local traditions, dive into crystal-clear waters, and hike to breathtaking waterfalls.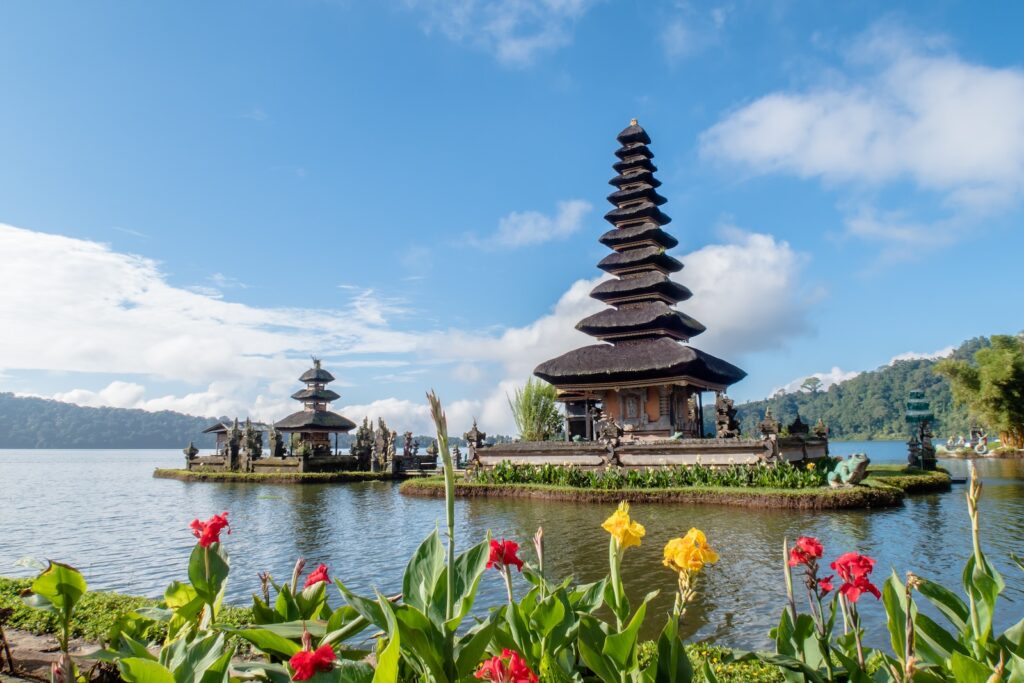 Tokyo, Japan: Step into a world where ancient traditions blend seamlessly with modern technology. Tokyo offers a unique blend of ancient temples, futuristic skyscrapers, and delicious street food. Don't miss the cherry blossoms in full bloom during springtime.
From Sun-kissed Beaches to Majestic Mountains: Unmissable Places
Santorini, Greece: This picturesque island is famous for its whitewashed buildings, blue-domed churches, and stunning sunsets. Relax on the black sand beaches, explore ancient ruins, and indulge in the local cuisine.
Machu Picchu, Peru: Hidden amidst the Andes Mountains, Machu Picchu is a UNESCO World Heritage Site and one of the New Seven Wonders of the World. Hike through the Inca Trail, witness the breathtaking ruins, and soak in the mystical atmosphere.
Serengeti National Park, Tanzania: Embark on an unforgettable safari adventure in the vast plains of the Serengeti. Witness the Great Migration, where millions of wildebeest and zebras cross the plains, and spot the Big Five game animals.
Wanderlust Alert! Discover the Most Captivating Locations
Petra, Jordan: Step into an ancient city carved into rose-colored cliffs. Explore the intricate rock-cut architecture, including the famous Treasury, and hike to the Monastery for a breathtaking view.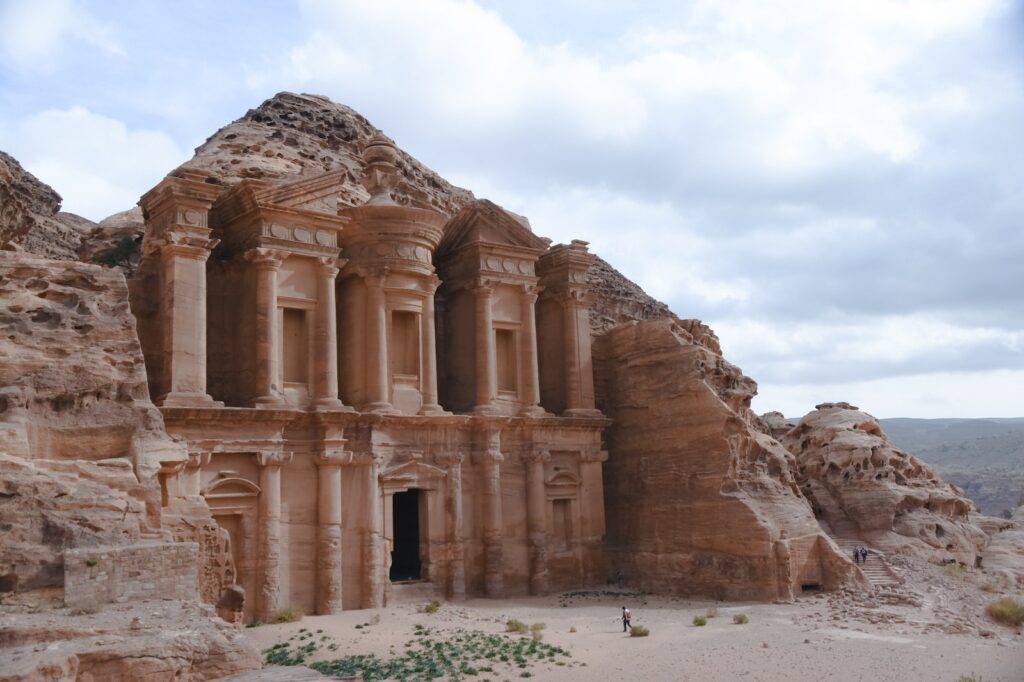 Great Barrier Reef, Australia: Dive into a vibrant underwater world in the largest coral reef system on Earth. Snorkel among colorful fish, spot sea turtles and sharks, and marvel at the beauty of this natural wonder.
Cappadocia, Turkey: Enter a fairytale-like landscape with its unique rock formations and ancient cave dwellings. Take a hot air balloon ride at sunrise to witness the surreal beauty from above.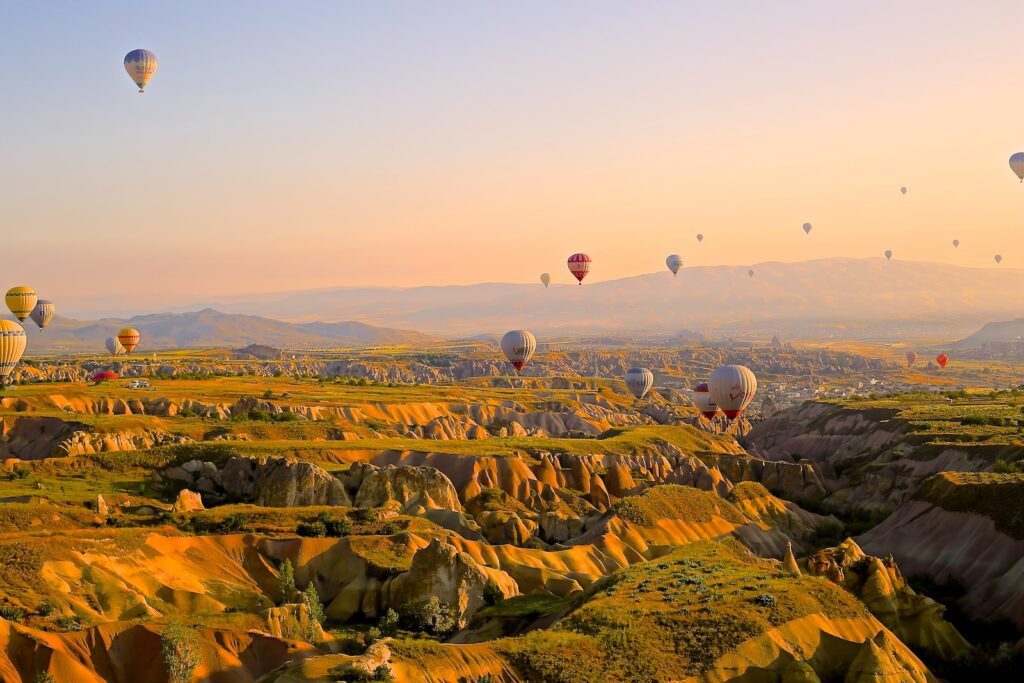 Magical Escapes: Unveiling the World's Hidden Gems
Bora Bora, French Polynesia: Experience paradise on Earth with crystal-clear turquoise waters, overwater bungalows, and pristine white sand beaches. Indulge in water sports, relax in luxury resorts, and witness breathtaking sunsets.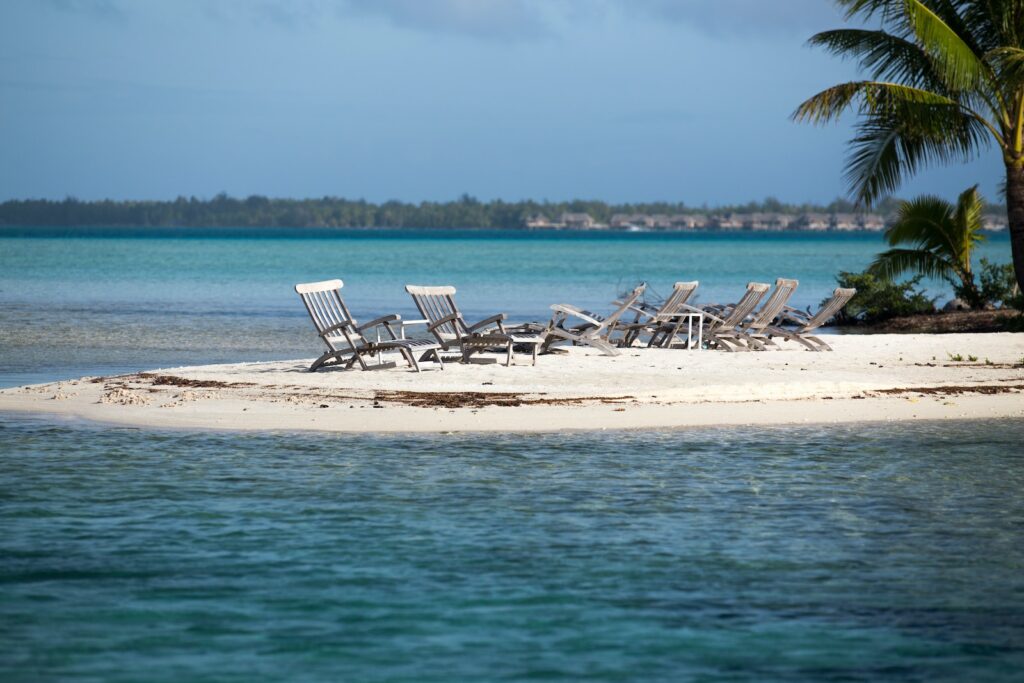 There you have it, a tantalizing glimpse into the top 10 places to visit in the world. From magnificent cities to untouched natural wonders, these destinations offer a wealth of beauty, culture, and adventure. Whether you seek relaxation or exploration, there is something for everyone on this list. So start planning your next dream getaway and get ready to create memories that will last a lifetime. Remember, the world is waiting to be explored, so wander, marvel, and repeat!